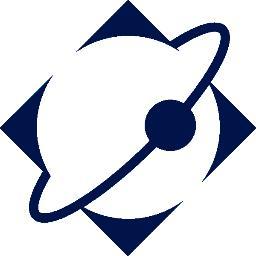 Robert Coombes
Spacelink
OPERATIONS DIRECTOR - Robert Coombes
United Kingdom
spacelink.org
Spacelink Learning Foundation is a not-for-profit, private-sector UK registered charity, dedicated to inspiring young people to take STEM subjects though the exciting medium of SPACE. ALL of our resources and events are FREE!
SEE our presentation "Space Scientists in your Classroom" on Friday 9:30 - 10:30 in the Lecture Theatre.
We have lesson materials & projects, our brilliant Space Science Hangouts, Get Space Days (meet Helen Sharman), and our Norman White Award (3 x £500) each year. Visit us and see our website for more details!